Lady Cats, vs Tellico Plains tonight at 7 pm at Harriman High. Come out & be LOUD Bobcat Nation!🟣🏀🟡 GO OSMS 🟣🏀🟡

All Candy Money is due tomorrow (1/31/23). Thank you to all who sold and also those that bought! - OSMS

Be sure to be on the lookout for more information concerning the 8th grade dance. It will be April 21st.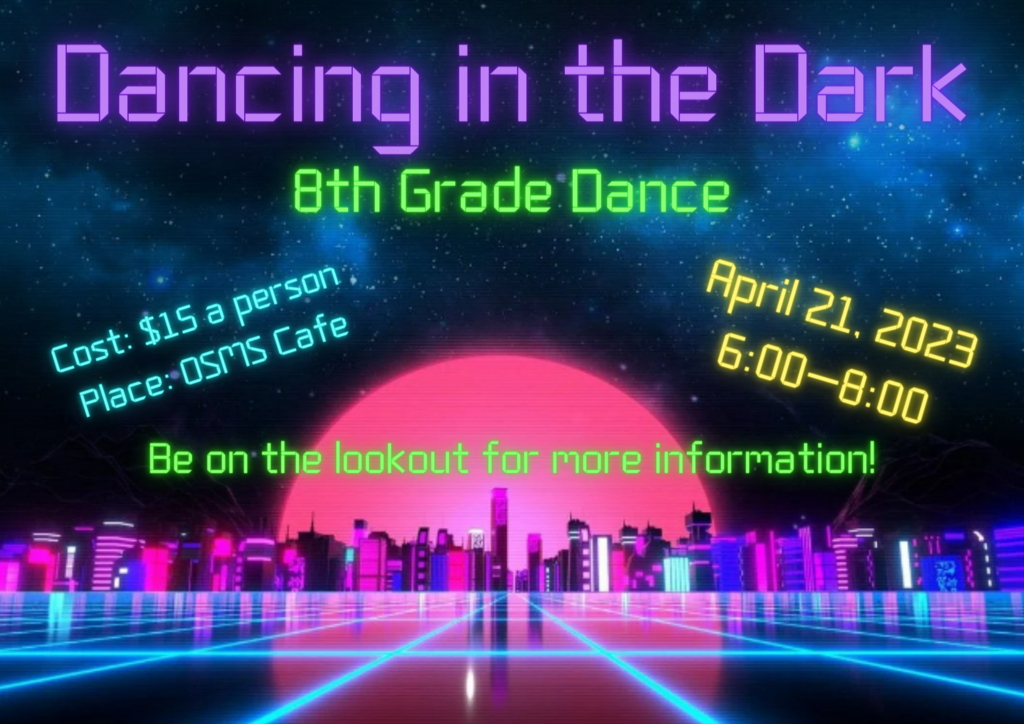 There will be NO baseball practice today. The parent meeting will take place at 5:30 at the baseball locker room. OSMS

The Lady Cats will take on the Springs City Bulldogs in the sectional tournament. The two teams will face off tonight at 7 pm at Harriman High School. The winner earns a spot in the semifinals. Let's fill the bleachers with purple & gold! Go OSMS 🐾

The Lady Cats will square off with Jellico tomorrow at Oneida High School at 3:30, as they begin their quest for a sectional championship. Make the trip to show your support if you can! Best of luck ladies!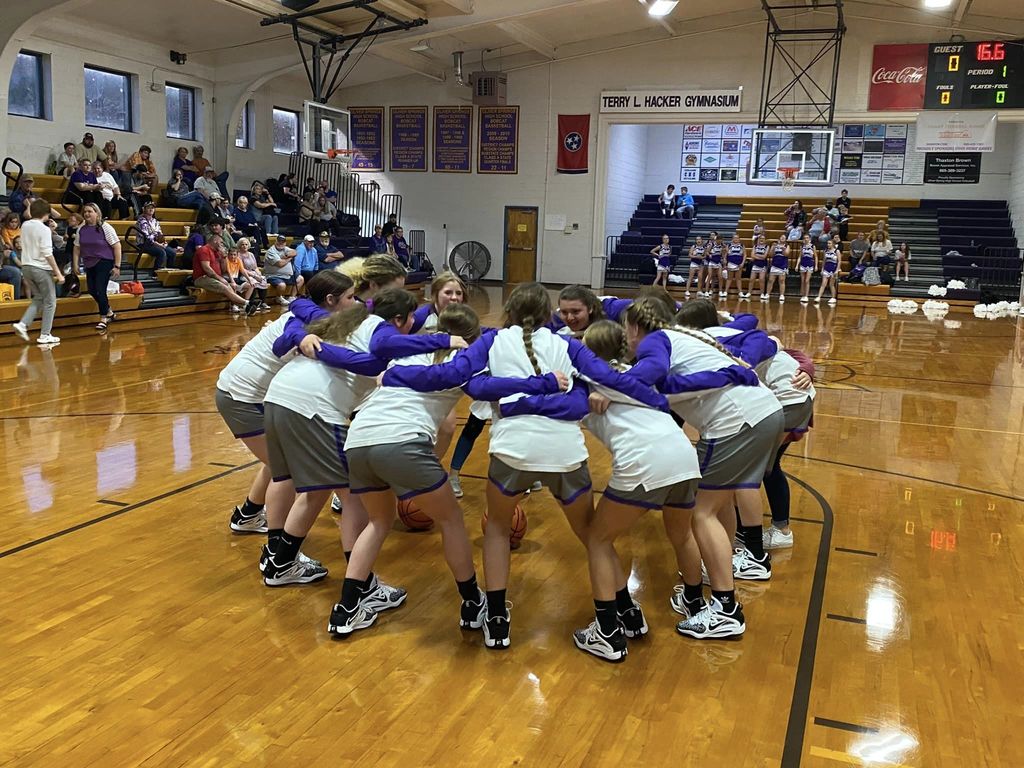 🟣🏆🟡 2023 Area 8 District Champs 🟣🏆🟡 Way to go girls!!! Congratulations on taking the crown. Best of luck in the Sectionals!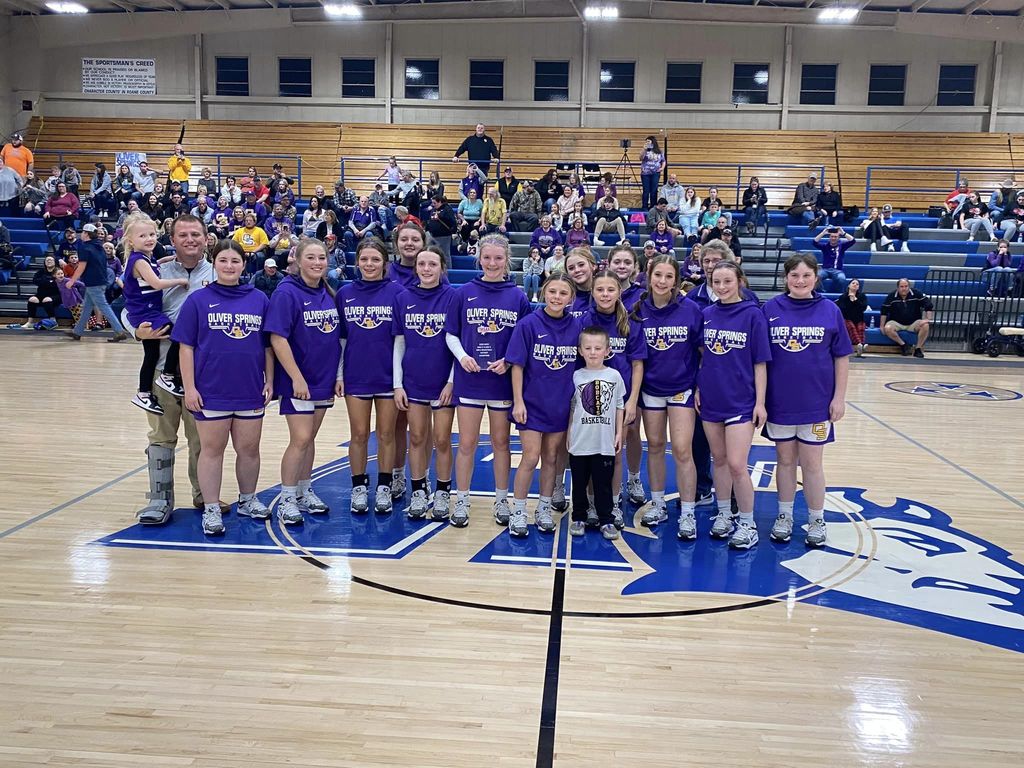 A district champion will be crowned tonight at Harriman High. Come out & help make sure that champion is clad in purple & gold! The Lady Cats will battle Harriman for the title at 7:45. ALL of Bobcat Nation needs to be there!! - OSMS

8th Grade Parents- Baby Pictures are needed for the yearbook. Please send in your baby picture to the office or you can send it via email to
jchaston@roaneschools.com

It will be the Lady Cats vs Midway this afternoon at 5:30 at Harriman High School for a spot in the district championship game. ALL of Bobcat Nation is needed to come out and fill the stands with purple and gold! Let's go Lady Cats!! - OSMS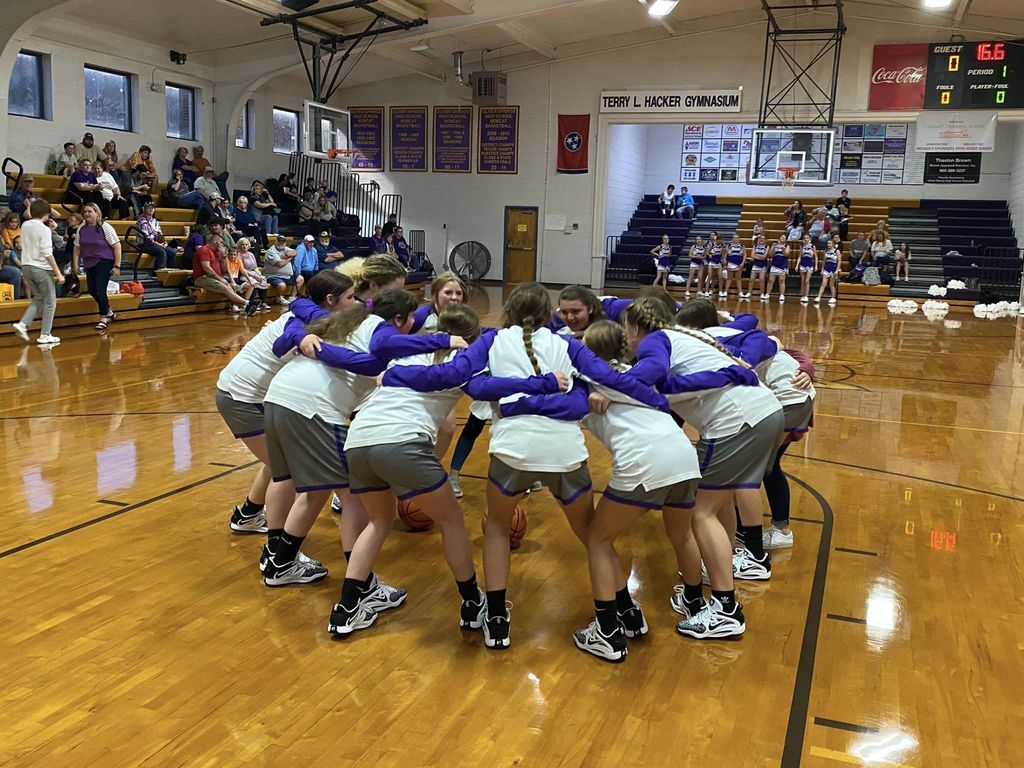 📣 Yearbooks are on sale! Students will receive the form today. Please note that if a personalized cover is wanted, the order and payment must be in by JANUARY 30. Make sure to make your purchase of this year's great memories! -OSMS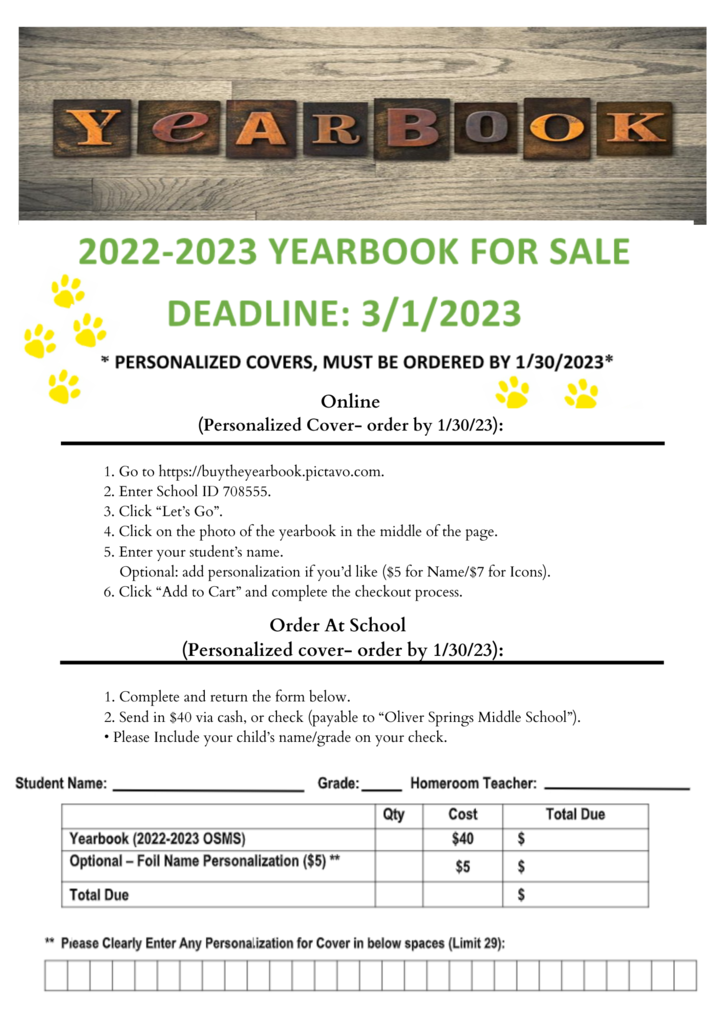 Tournament Time for the BOBCATS! The boys will play tomorrow night at 8:30pm and the game will be played at HHS. The 3 Biggest Bobcat Fans will get in FREE. Come out and support these young men and help cheer them on to a VICTORY! - OSMS

🍫 School Fundraiser 🍫 Your student should have received this flyer on Friday (if he/she did not, he/she can get one tomorrow). Please send in the form signed so your student can receive a box to sell. As you can see, awesome incentives for students are up for grabs! Funds raised will first go toward outfitting each classroom with Boxlights - the most cutting edge interactive touch boards. Funds that exceed this need will likely go toward new tile throughout the building. The sale will run for approximately 2 weeks. Thank you in advance to all of you who will allow and help your student sell, and to those who will purchase!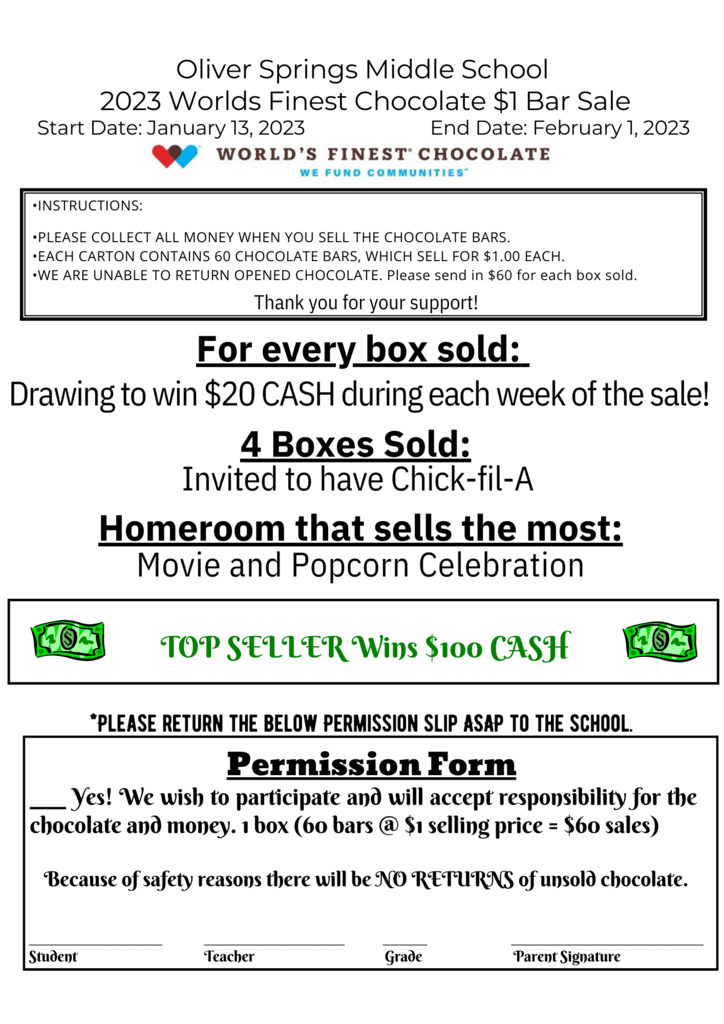 Tonight is the night - 8th Grade Night Night for the Bobcats, as they host Lake City for the last regular season game. Game times are listed below. Be sure to come out & support these student athletes! 8th Grade Recognition will be between the two varsity games. Let's go Bobcats! 🐾 JV Girls - 6:00 🏀 Varsity Girls - 7:00 🐾 Varsity Boys - 8:00

Tremont Meeting this Thursday, 1/12, at 5 pm in the cafeteria. All students and chaperones going on the trip MUST attend. Several details will be taken care of at this meeting: 🟣 Important trip information 🌳 Registration forms completed & turned in 🟣 Final payment can be made 🌳 Food allergies, medications, and meal accommodations We look forward to seeing you Thursday; the trip will be here before we know it!

OSMS Basketball - There will be no JV game tonight against Norwood. The Varsity Girls will play at 6 to be followed by the Boys Varsity at 7. Games will be played at Norwood.

Report Cards are going home today! Please return them Monday signed by a parent or guardian. Thank you and have a wonderful weekend - OSMS

After school tutoring classes will resume on January 25th.

Baseball News - Anyone interested in playing baseball in the spring is encouraged to attend the preseason practice on Thursday. It will take place from 3:30-4:45. Please bring a glove, cleats and warm clothing.

Merry Christmas! Dismissal is at 11:45 today.