Washington DC Trip Parent Meeting today, Tuesday, March 21st at 5:00

Roane County Schools will be on Spring Break starting Monday, March 13, 2023. Classes will resume on Monday, March 20, 2023. Please enjoy a safe and relaxing break!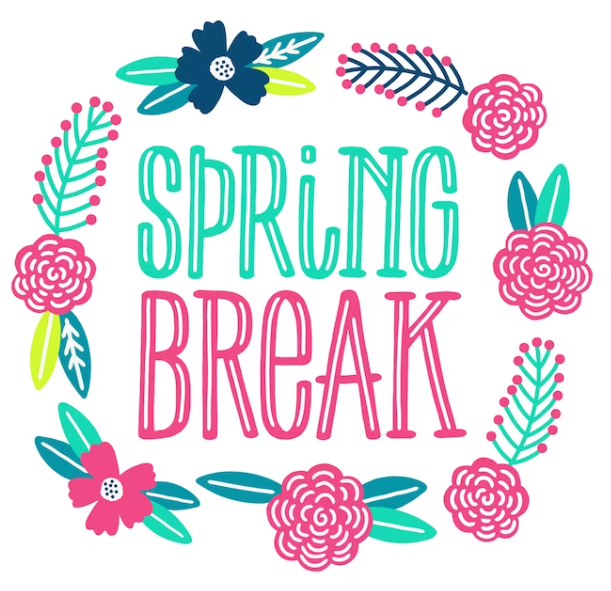 Tonight's softball game against Oakdale has been cancelled. - OSMS

The 8th grade dance is fast approaching. It will be April 21st. Guidelines for the Dance can be found in the documents section of the OSMS website.

OSMS & OSHS faculty and staff attended the STEAM Expo in Pigeon Forge yesterday to further their knowledge and continuously improve student STEAM experiences and preparation.

Tomorrow (Wednesday March 1st) is the last day to order a Yearbook. The cost is $40. - OSMS

The Baseball Game for today has been cancelled.- OSMS

The softball game for today has been cancelled. - OSMS

Todays baseball game at Clinton Middle School is cancelled and is rescheduled for tomorrow. There is no practice today.

STEAM Afternoon at School on Monday March 20th STEAM activities will include jelly beans, jellybellies, Starburst jellybeans and toothpicks. Any donation would be greatly appreciated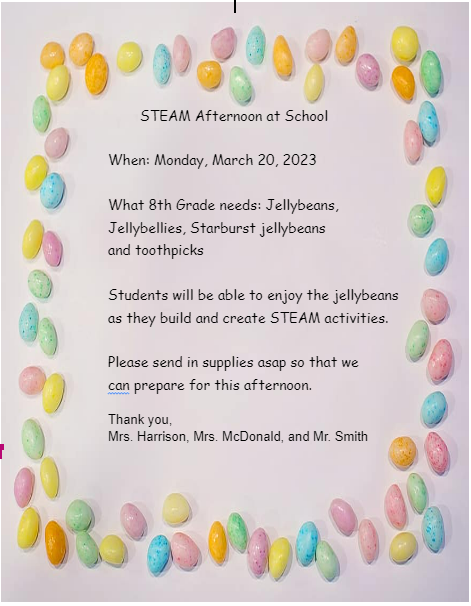 Reminder: Tomorrow is a Picture Day. Class Group Pictures, Club Pictures, Superlatives, Girls Basketball, and retakes will be taken tomorrow. It will begin at 8:30am.

There is still time to turn in your 8th graders baby picture for the yearbook if you have not already done so. You can either send in a picture or email it to
jchaston@roaneschools.com

P3 members got the privilege of meeting Waylon. The RCADC is partnering with H.A.B.I.T. (Human Animal Bond in Tennessee) through University of TN Veterinary School. Thank you Mrs. Teresa for introducing Waylon to us. We hope to see more of Waylon.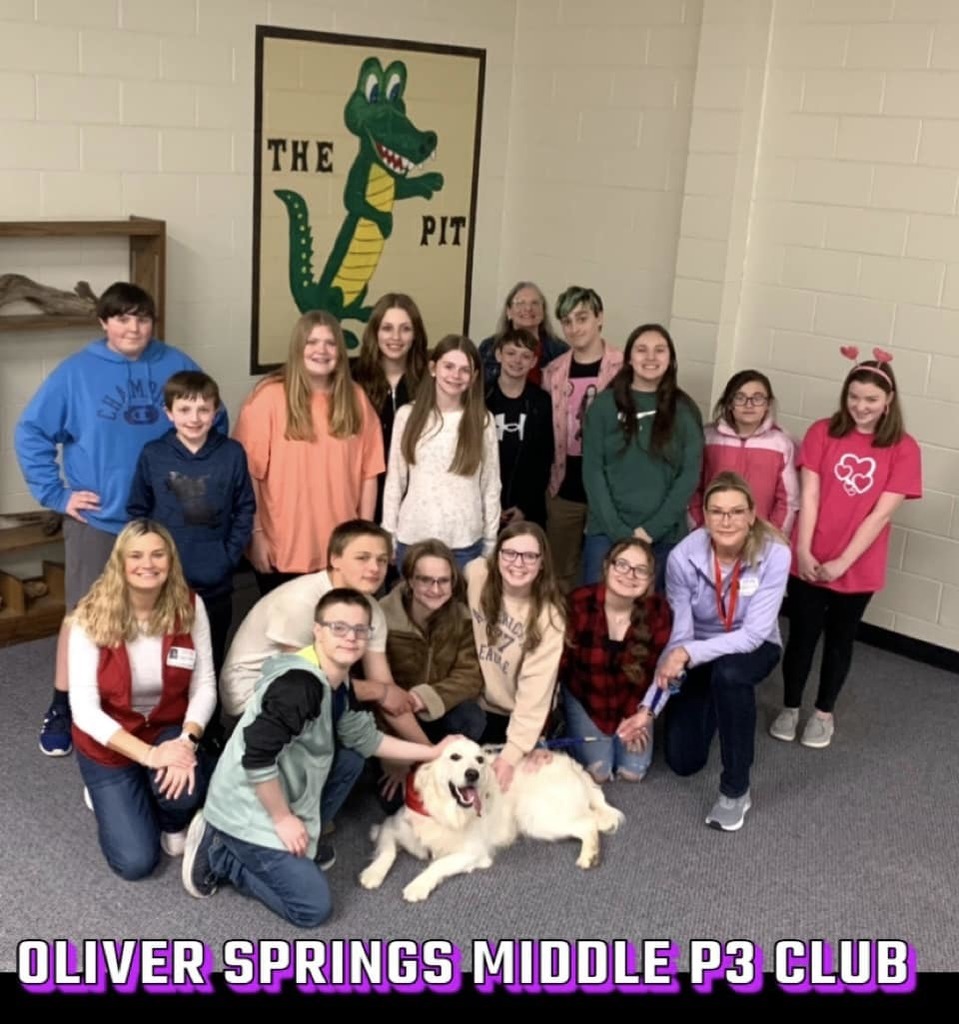 Be sure to be on the lookout for more information concerning the 8th grade dance. It will be April 21st. Guidelines for the Dance can be found in the documents section of the OSMS website.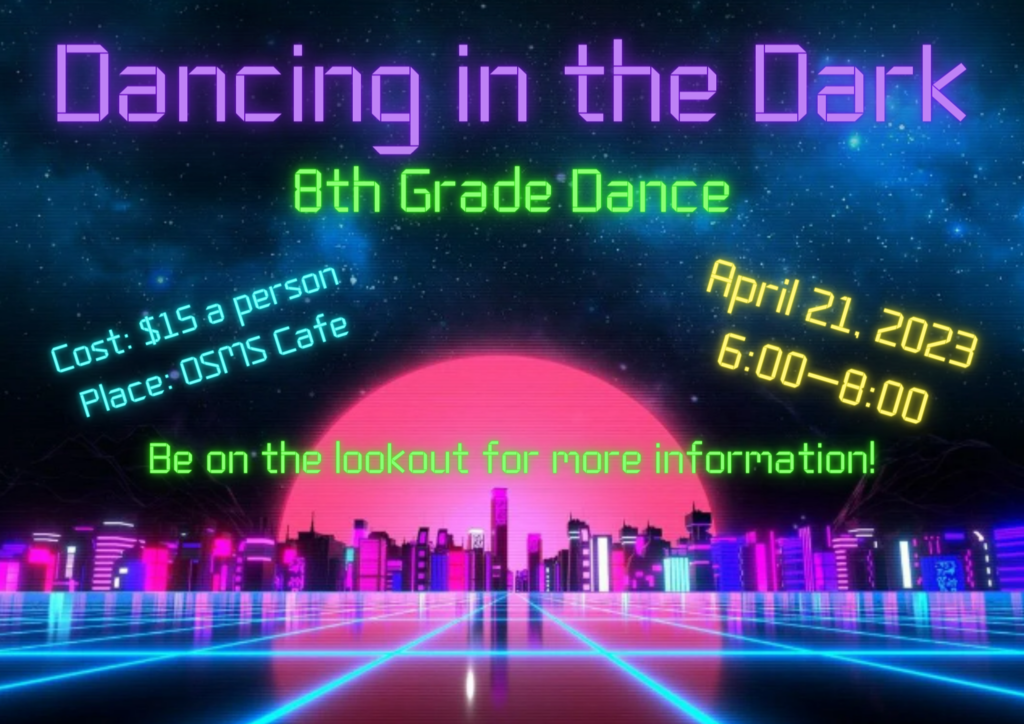 The students are on their way back from Tremont. They are on target to be here by 2:00. The student will contact their parents as they get closer.

Afterschool Tutoring Classes are cancelled for today 2/9/2023. - OSMS

Midterm reports go home today. Please review with your student, sign, and return it to school on Monday. If you have any questions or concerns, please reach out to your student's teacher(s). This is the halfway point of the nine weeks - there is plenty of time to make adjustments if need be!

Come join us before the game tomorrow for an indoor tailgate party at OSMS! 🟡 Where: OSMS Gym 🏀 When: 12:00 🟣 What: Enjoy yummy food, games, face painting, & giving the girls a big send off! 🏀 Cost: FREE!! See you there!! 🟡🐾 GO LADY CATS 🐾🟣

OSMS Baseball will practice today in the gym. They will practice from 3:30-5:30

Baseball Practice has been moved to 5:00-6:30. Practice will take place at the middle school gym.